Luxury Through Technology


Luxury, Comfort, Adventure.
Embarking on a van life adventure doesn't mean you have to compromise on the comfort and luxury of your everyday life. At Van Life Tech, we believe that freedom and comfort are not mutually exclusive.
We are committed to pioneering advancements in mobile technologies. We understand the spirit of exploration, the thrill of the open road, and the comfort of a home.  Our hydronic heating systems, and shower systems provide you with a van life experience thats second to none. 
True 2-stage hydronic heating and potable hot water. Our Roman System is for those who want the very best. Complete with our radiant floor heat kit. Our flagship Roman system is truly luxury through technology.
Simple, powerful van heating with smartphone control. Our Siesta system is an all-in-one air and potable hot water heating system like no other. Compact, powerful, smart! ​
We are proud to offer complete radiant floor heating solutions for the RRE Global Smart floor!  Based on our flagship Roman Holiday heating system, but tweaked for maximum performance.
Already bought your own heater? Or want to integrate our hydronic underfloor loop with an existing heating loop? Or Rogue system allows just that. Complete with floor tee assembly, floor pump & single zone control.
Featuring our new CALDERA.  Do you know you want Hydronic Radiant Floor Heating and you're looking to 'Stage' your build process or leave your options open in terms of a Heating System?  
The all the new CALDERA floor system!
We are pleased to both introduce and now offer separately "CALDERA" – our latest structural, insulated floor heating system.
Patent pending "Top Down" Technology designed for mobile applications. Our "Keystone" allows you to determine where your tubing to comes out of the floor. Allowing for complete flexibility on your vehicle layout.

"I've seen a lot of van builds. I've seen a lot of pros and DIYers and I don't think I've come across someone or a company that has but this much research and development into a single van build. "
– 'Most luxury and high tech van build ever' – Jarrod Tocci
We are Adventurers at heart. Van Life Tech is built off of ten years of figuring out simple and complex tweaks to all types of vans to make your rugged adventure more comfortable. Who doesn't want HOT water and HEATED floors!? We started Van Life Tech because we wanted to spend less time in offices and more time in the great outdoors – and because we truly believe that there is more to life than a job. We have a passion for sustainably exploring our world and spend our free time hiking, biking, skiing, mountaineering, rafting and more! Our team of skilled designers, builders, tinkerers, and MacGyver engineers are here to make your adventures and dreams a reality. Come Adventure with us!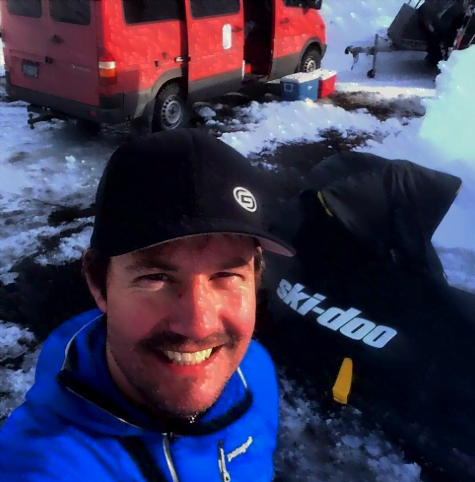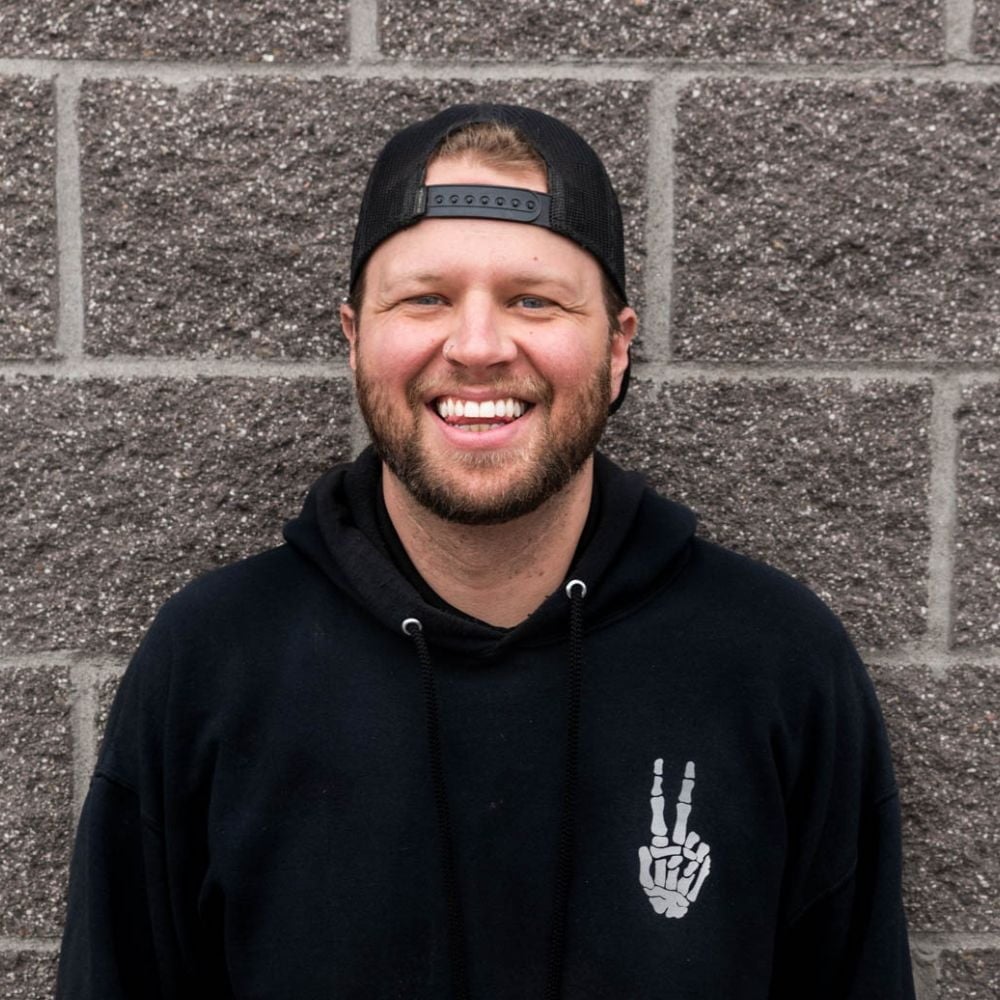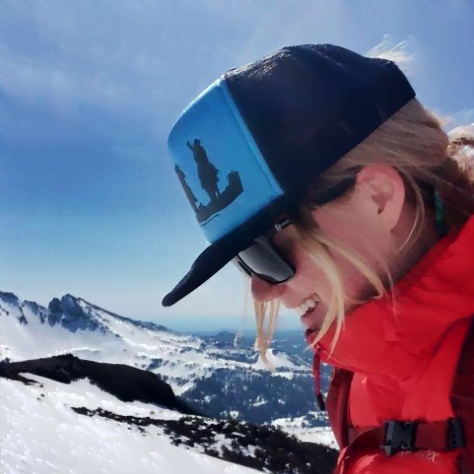 Join The Community #VanLifeTech