We are Adventurers at heart. Van Life Tech is built off of ten years of figuring out simple and complex tweaks to all types of vans to make your rugged adventure more comfortable. Who doesn't want HOT water and HEATED floors!? We started Van Life Tech because we wanted to spend less time in offices and more time in the great outdoors – and because we truly believe that there is more to life than a job. We have a passion for sustainably exploring our world and spend our free time hiking, biking, skiing, mountaineering, rafting and more! Our team of skilled designers, builders, tinkerers, and MacGyver engineers are here to make your adventures and dreams a reality. Come Adventure with us!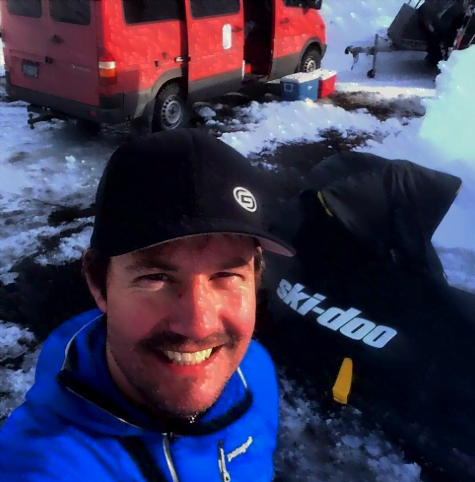 Troy brings a wealth of skills and experience to our team with a more than 20-year career in design-build construction, mechanical system design, and new product development in tiny companies such as Intel and Verizon. In his home state of Montana, he was a licensed general and mechanical contractor specializing in residential and light commercial hydronic heating design and installation. Troy has a hybrid Bachelors of Engineering Degree combining electrical and mechanical engineering skill sets with an emphasis in Renewable Energy and Power Systems. Having a desire to do more — both at home and abroad — he decided to follow his passion for hands-on building and the stoke of the adventure lifestyle. He is a proponent of lifestyle design and can often be found traveling for fun or a cause and/or living out of his van and soaking up life with his daughter Isabelle.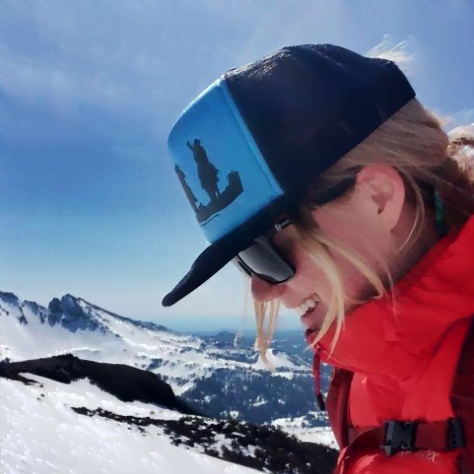 Helping us to spread our mechanical expertise to the masses, Laura runs our social media channels. Raised in Colorado, she moved to the Pacific Northwest in 2009 in search of new adventure. She's a nursing student, avid backpacker, skier, and mountain biker, and advocate for increasing women's presence in outdoor spaces. When she's not memorizing cardiac cycles or fluid balance equations, Laura can be found running amok through Northwest forests or skiing down Cascade slopes.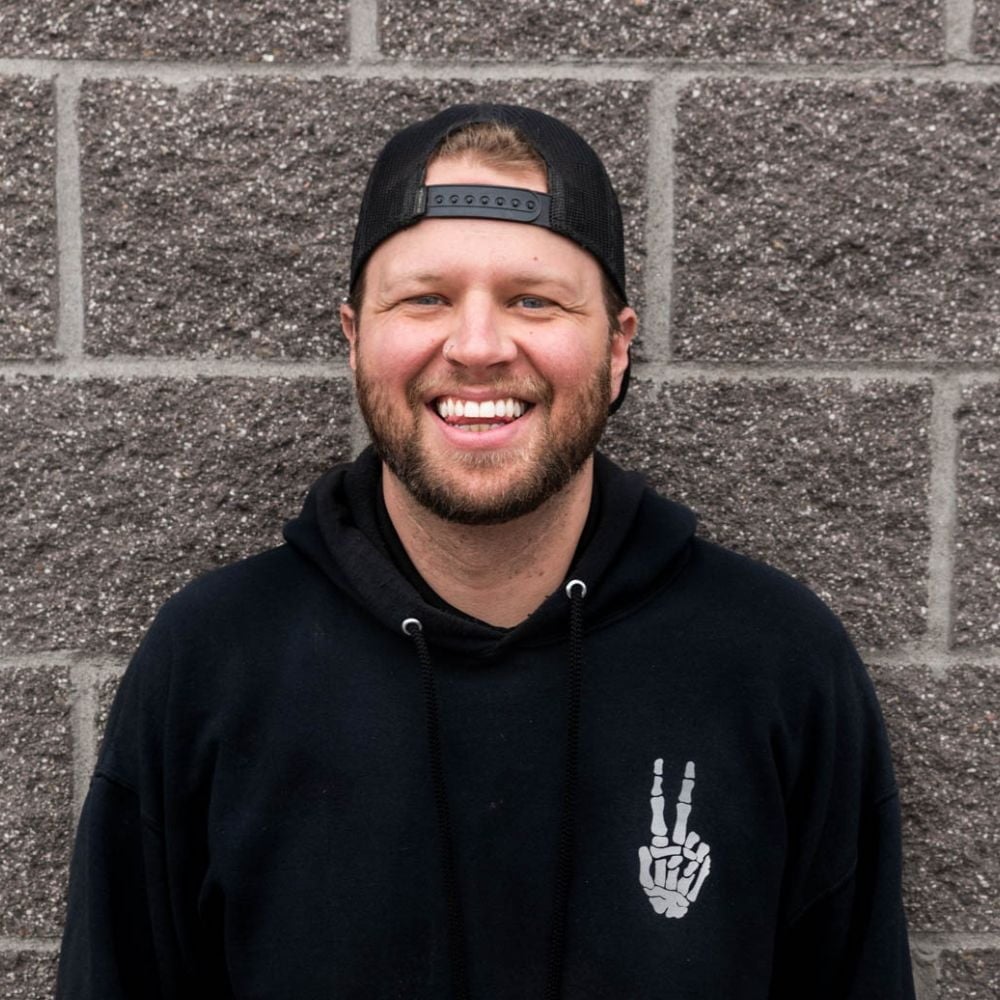 With a 10 year background in the Customer service industry , Cody is in charge of our dealer network, client communication, and company logistics. He will more than likely be your first and last point of contact in the process of securing an install, coordinating, or sourcing system components. Cody is a Southern Oregon native who finds joy while spending time outdoors, sharing a cold pint, and connecting with people.

Joey was born and raised in Oregon. He enjoys camping, fishing, rafting and snowboarding.   He's also been known to waste a day or two laying around on the lake doing nothing!